Business Owners considering $3.5 Billion in Alternative Strategies
Consider All Options
Corporate finance solutions for middle market US firms, $30mm - $550mm; acquisition & growth capital for cross-border ASIAN and LATAM opportunities.  Having access to different capital providers across the US and international, allows us to provide alternate capital solutions for the business owner that should be considering multiple options for the time they have invested in their successful business.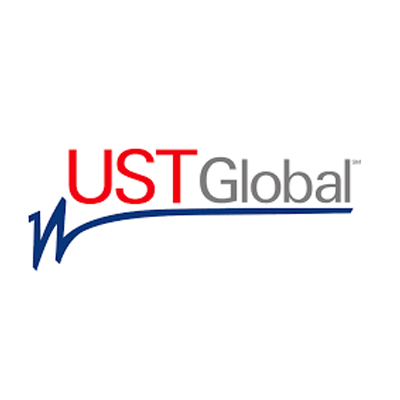 UST Global
TECHNOLOGY; SOFTWARE; BUSINESS SERVICES
CROSS BORDER - INDIA, USA, SINGAPORE
UST Global® is a leading provider of end-to-end IT services and solutions for Global 1000 companies.  UST continues to experience hyper growth and requires the proper financial partners to support its growth strategy in the USA and via its global entities.
CRESO has advised UST in multiple financial transactions for refinancing, recapitalization, and growth capital.  The capital stack included senior lenders, sub-debt and mezzanine lenders/investors.  The focus was to maintain maintain a low cost of capital with no dilution to the existing equity stakeholders.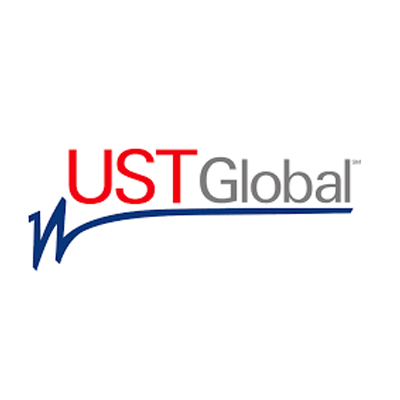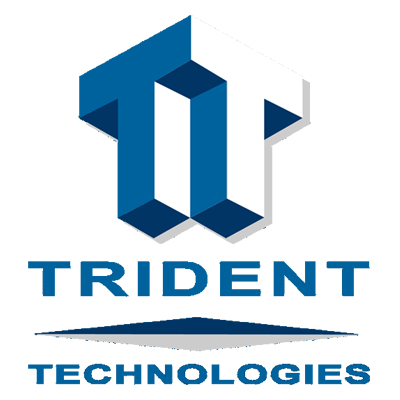 Trident Technologies
$12,000,000
Partner Buyout
Senior Cash Flow Facility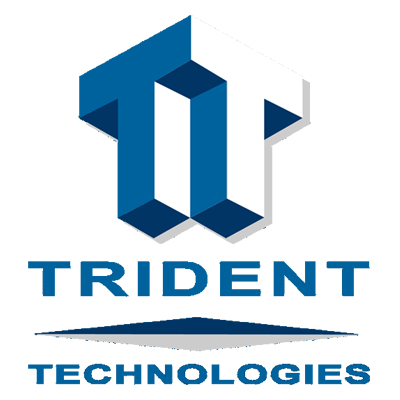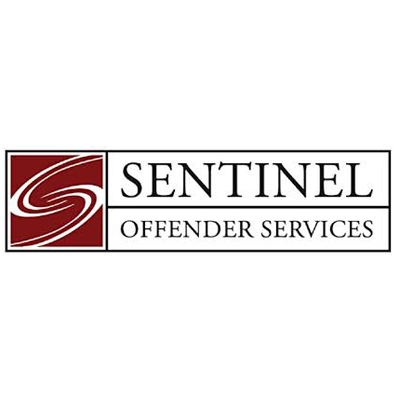 Sentinel Offender Services
$12,000,000
RECAP & Acquisition
Technology Manufacturing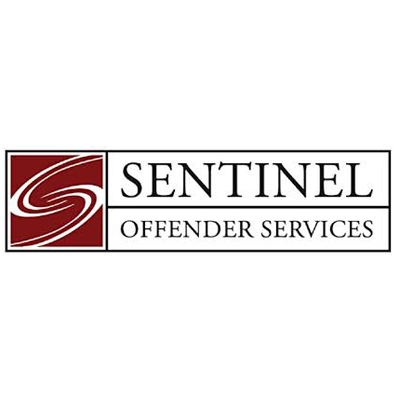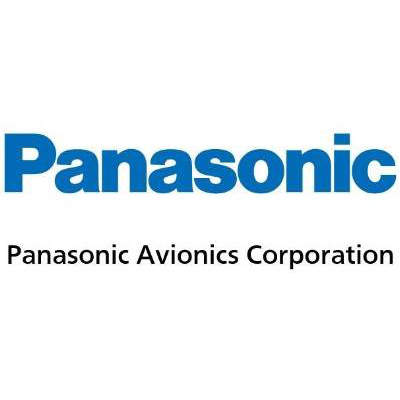 Panasonic Avionics
$ Undisclosed Terms
Strategic Advisory
Joint Venture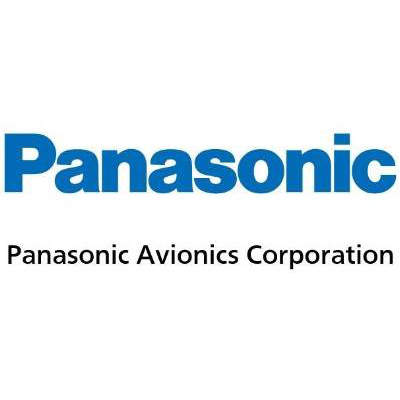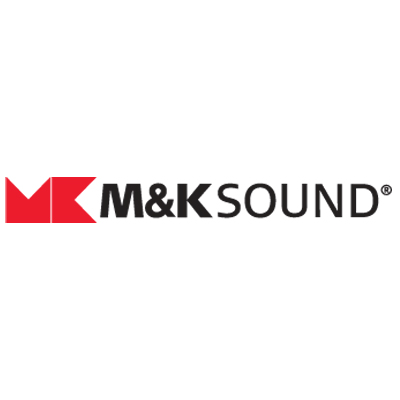 Miller & Krissel Sound
$6,500,000
PO Financing
Manufacturing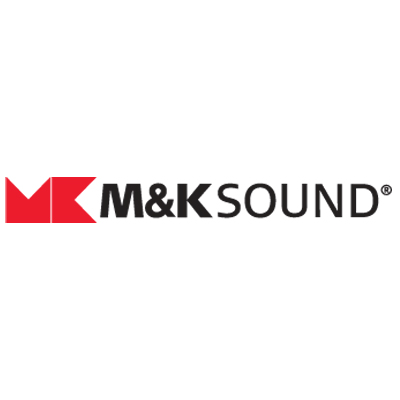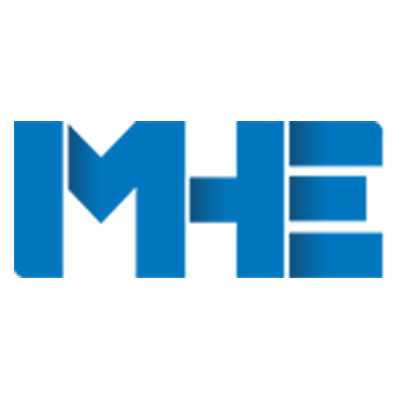 MHE Real Estate
$500,000,000
Private Equity & Joint Venture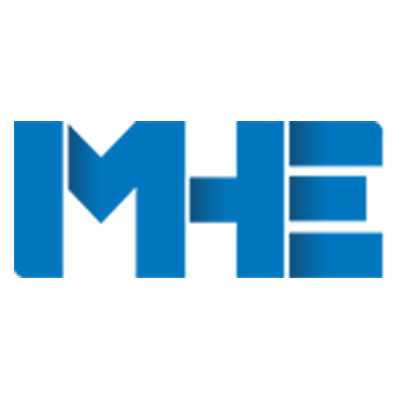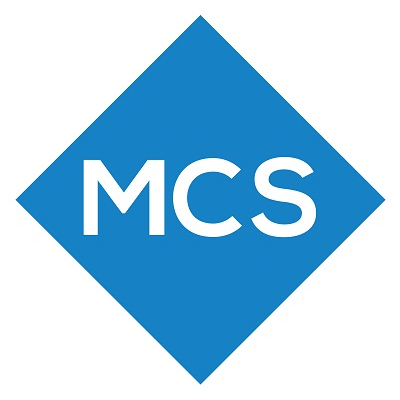 MCS Meters
$2,000,00
Bridge Capital
Distribution & Service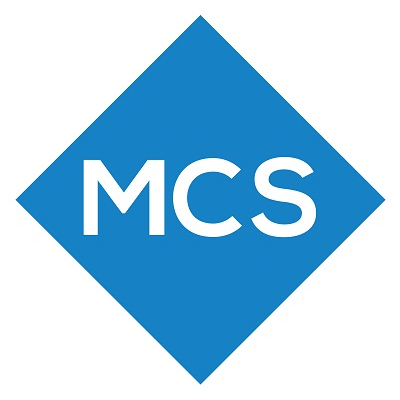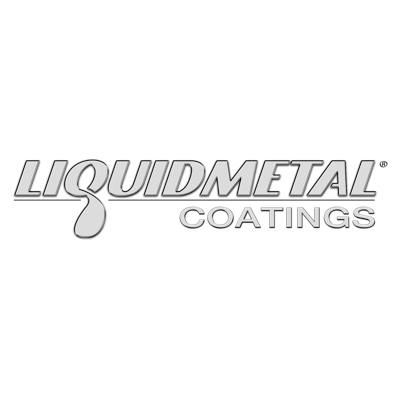 Liquid Metal Coatings
$2,470,000
RECAP & Liquidity
Manufacturing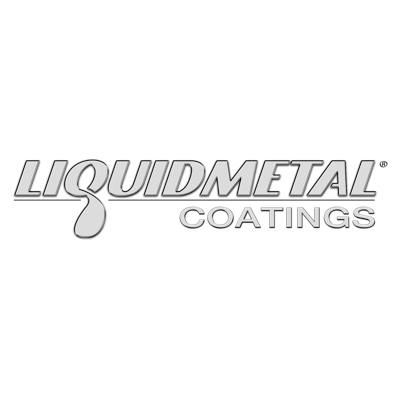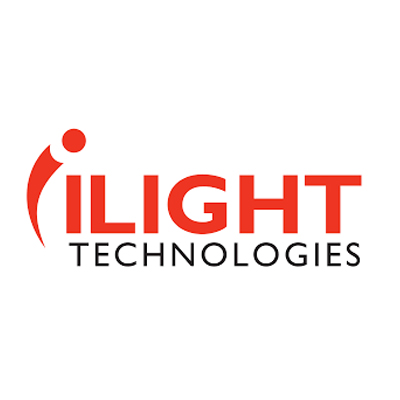 iLight Technologies, Inc.
$2,500,000
Growth Capital
Manufacturing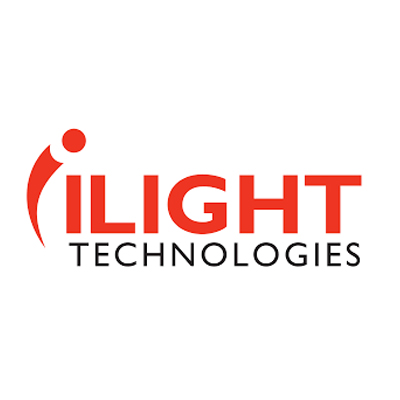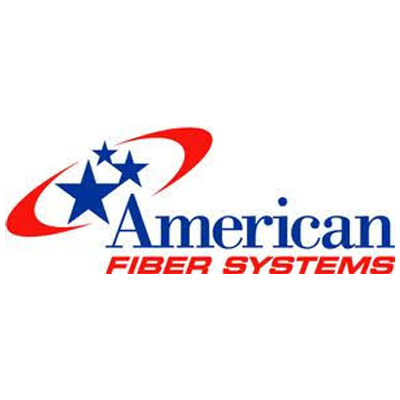 American Fiber Systems
$30,000,000
Acquisition Telecom Fiber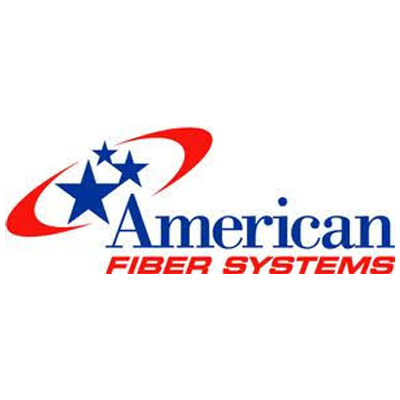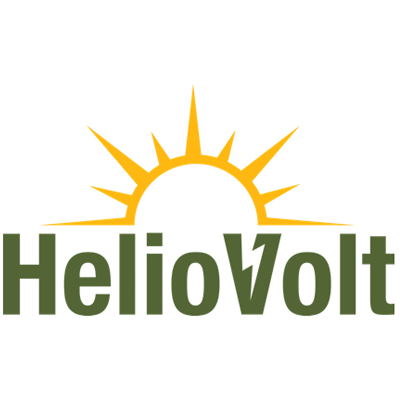 Heliovolt
$1,000,000
CAPEX
Acquisition Line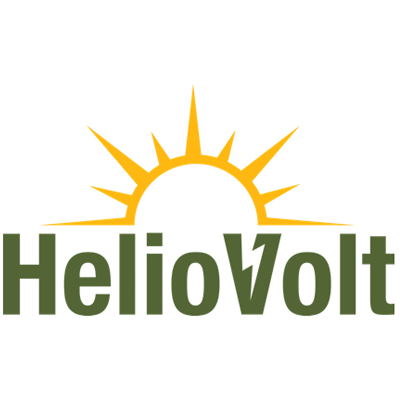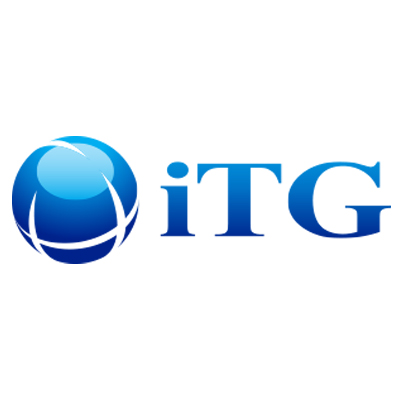 Incentive Technologies Corp
$6,000,000
Acquisition
Technology Software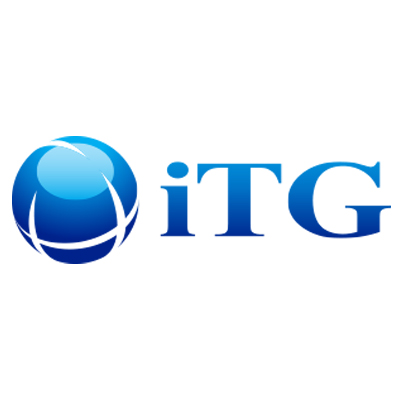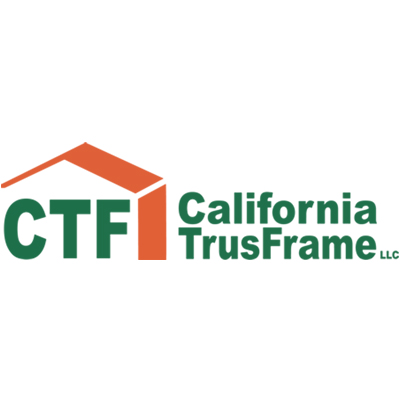 California Trust Frame
$20,000,000
Preferred Equity Growth Capital
Manufacturing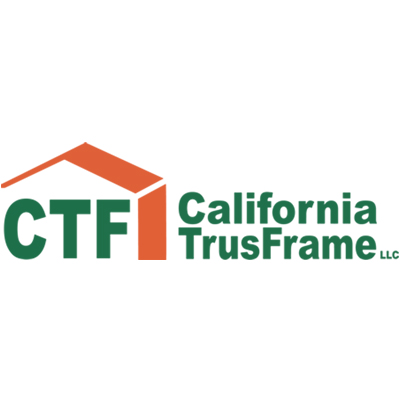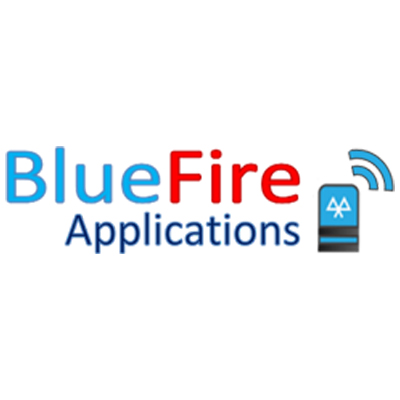 Blue Fire, LLC
$100,000,000
Preferred Equity
Tech Platform & Rollup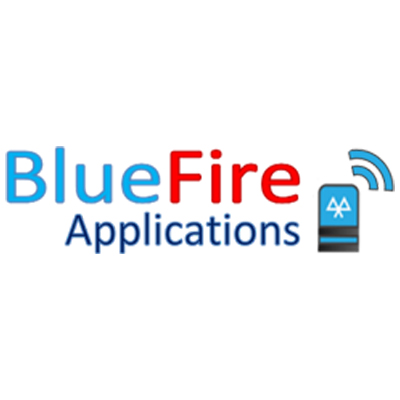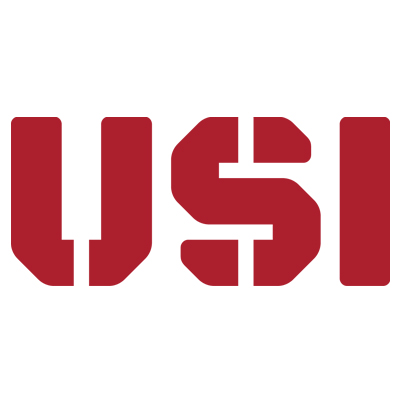 USI, Inc.
$1,500,000
CAPEX
Acquisition Line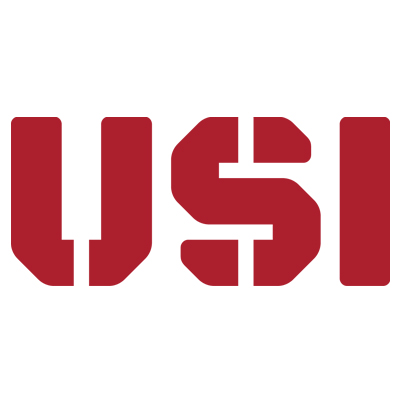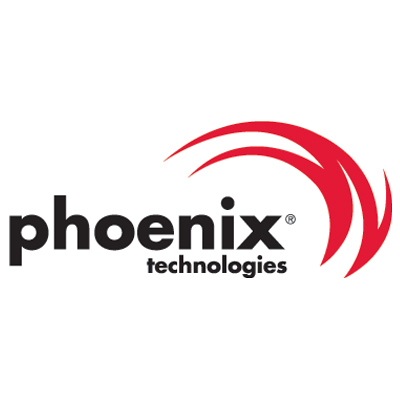 Phoenix Technologies
$500,000
Bridge Capital
Security & Training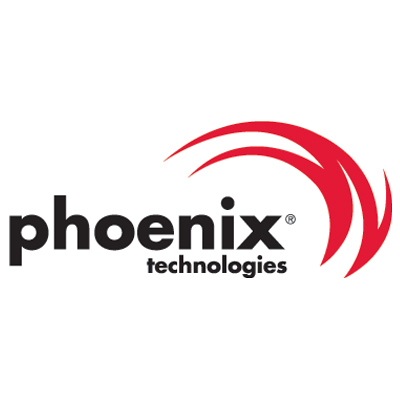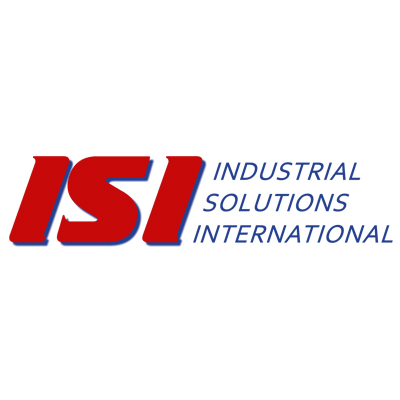 International Industrial Solutions
$6,000,000
Acquisition & LBO
Manufacturing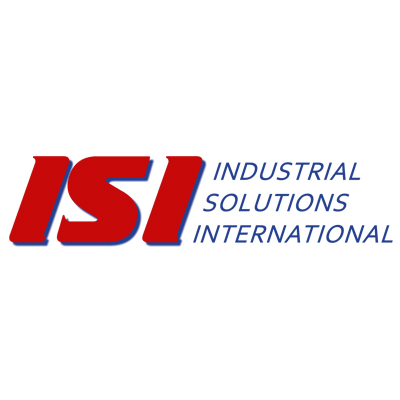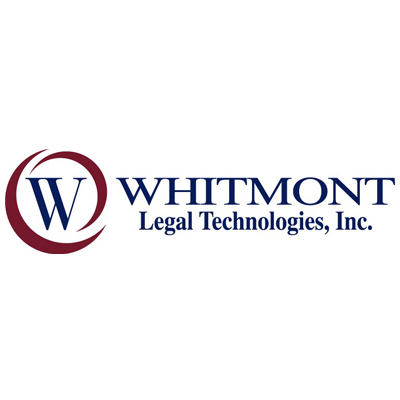 Whitemont Legal Technologies
$9,000,000
Revolving Line & Term Debt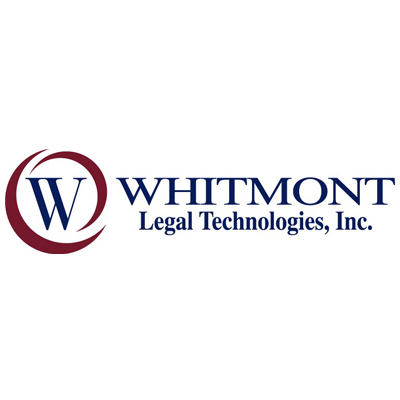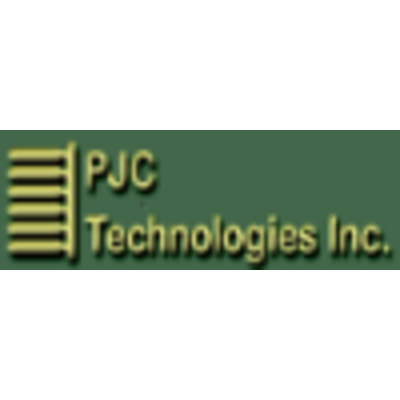 PJC Technologies
$3,000,000
Recapitalization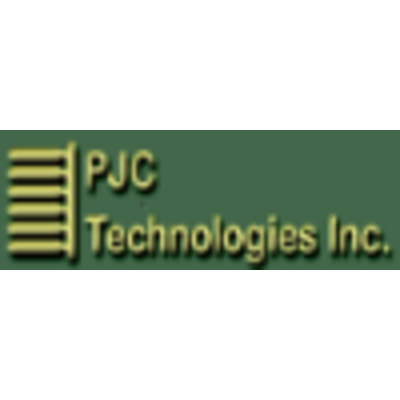 NACT Telecommunications
$4,000,000
Growth Capital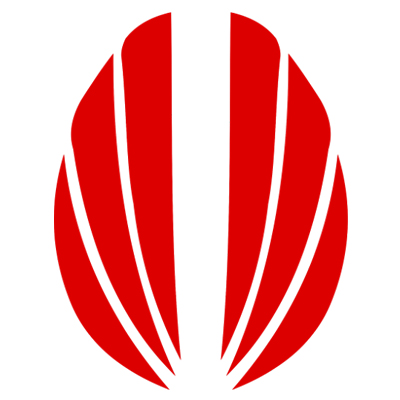 Nemaha Oil & Gas Services
$7,000,000
Acquisition
Oil & Gas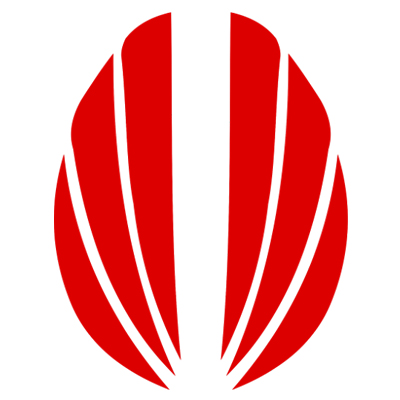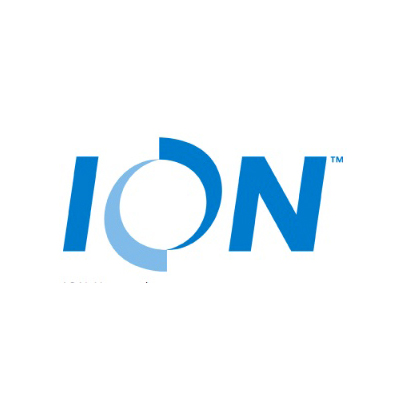 ION Networks, Inc.
$3,000,000
Growth Capital
Network Security Co.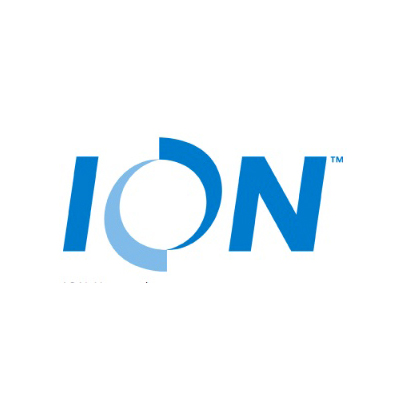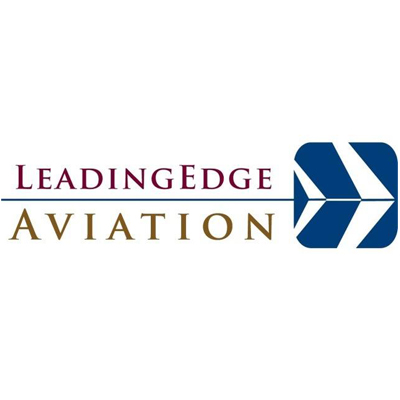 Leading Edge Aviation
$Undisclosed Terms
Majority Sale to Private Equity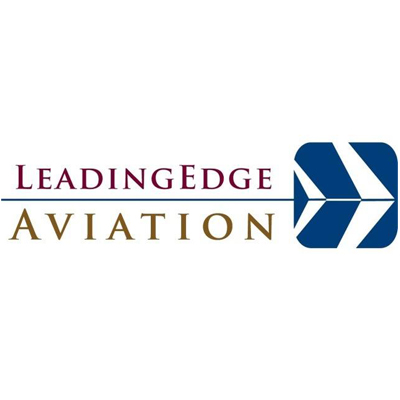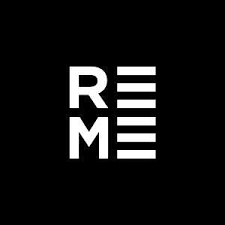 Restoration Media
$Undisclosed
Partner Buyout
Growth Capital & Refinancing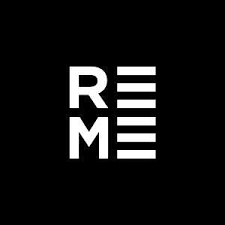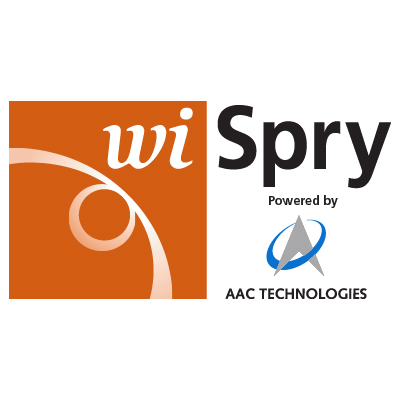 Wispry
$1,000,000
CAPEX
Acquisition Line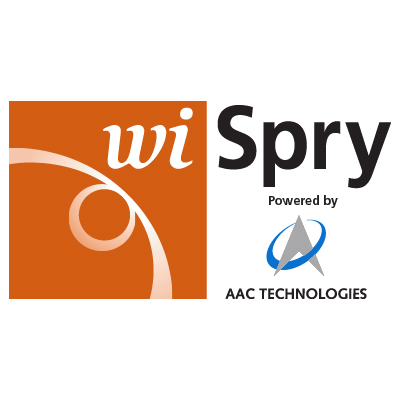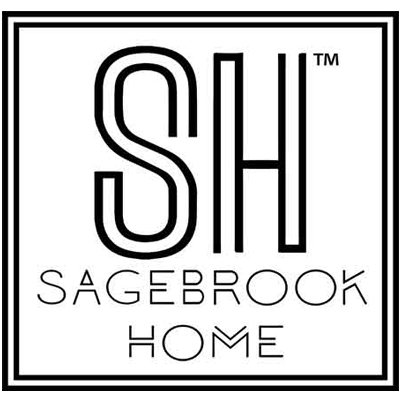 Sagebrook
$15,300,000
Acquisition
Real Estate