Corporate finance solutions for middle market US firms, $30mm - $550mm; acquisition & growth capital for cross-border ASIAN and LATAM opportunities.  Having access to different capital providers across the US and international, allows us to provide alternate capital solutions for the business owner that should be considering multiple options for the time they have invested in their successful business.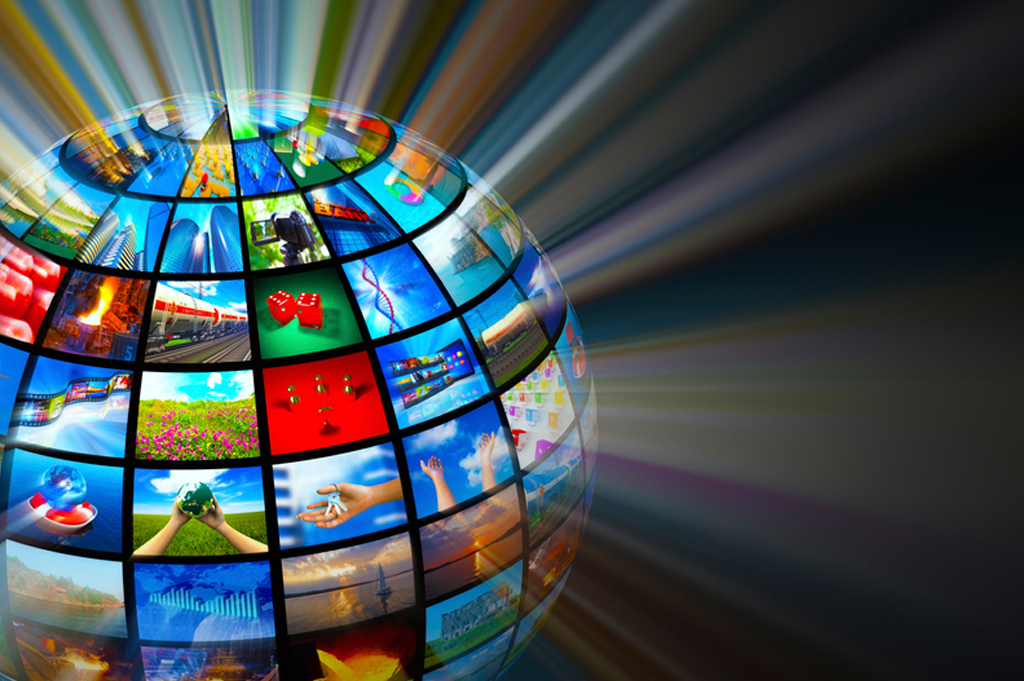 Multimedia & Entertainment
Southern California is home to the innovation and convergence of Multimedia and the Entertainment industries.  The digital age is moving quickly and requires the support of Hollywood and the legacy studios along with the new age studios to ensure successful integration is achieved.
Our global tentacles throughout ASIA help us successfully build bridges and collaborate with diverse cultures for the optimal profitable entertainment experience.