Corporate finance solutions for middle market US firms, $30mm - $550mm; acquisition & growth capital for cross-border ASIAN and LATAM opportunities.  Having access to different capital providers across the US and international, allows us to provide alternate capital solutions for the business owner that should be considering multiple options for the time they have invested in their successful business.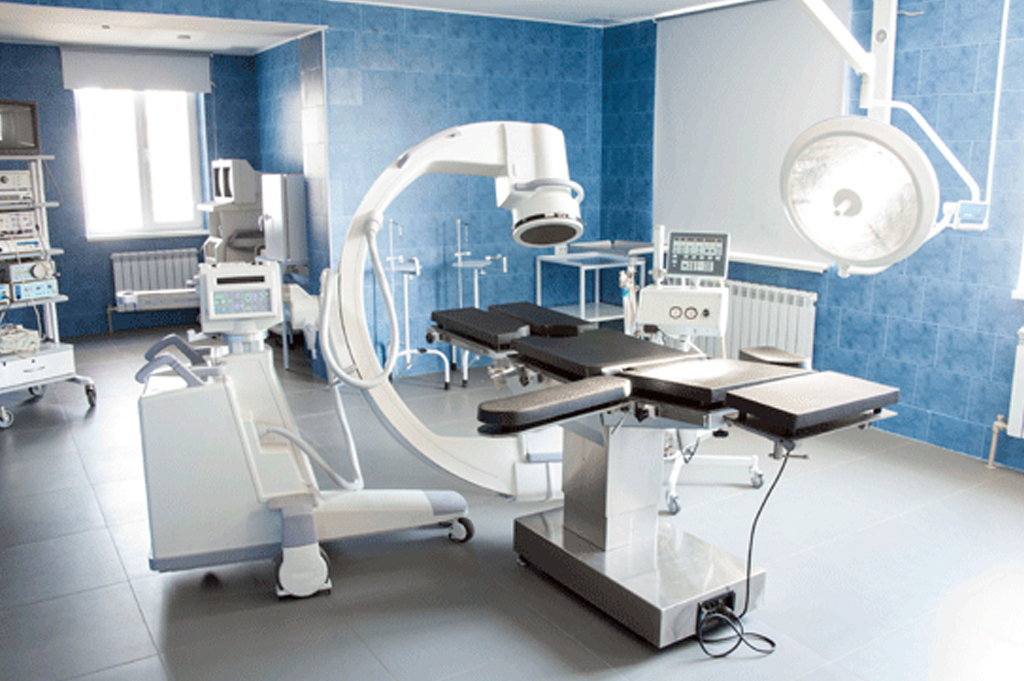 Life Sciences
A convergence of medical devices and technology is revolutionizing the way health care will be delivered in the future. From San Diego to Los Angeles, this area of the U.S. is home to thousands of leading entrepreneurial businesses.
There are numerous opportunities to attract the right growth capital to support the success of these smaller and middle market companies.