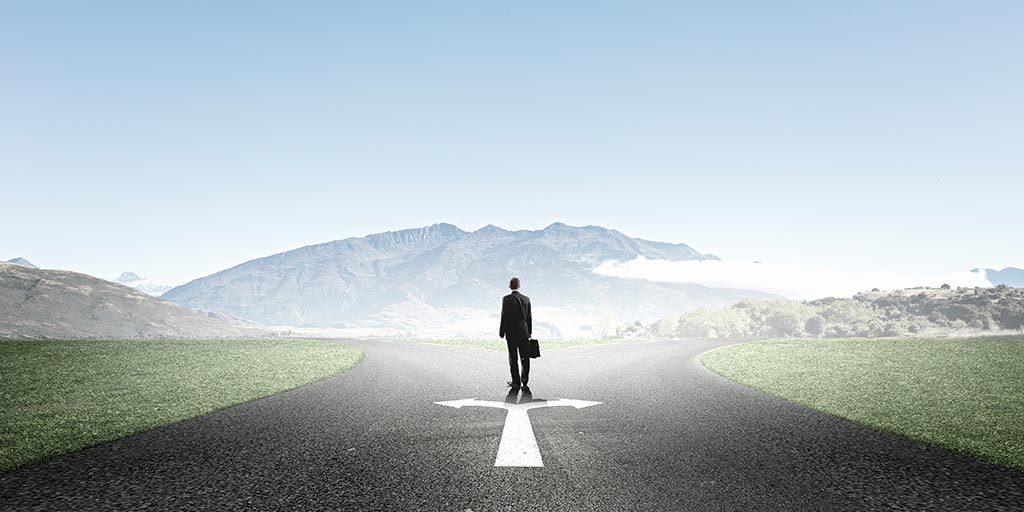 Corporate Finance and M&A Advisory
Our mission is to advise smaller middle market profitable companies with their corporate finance needs and M&A transactions.
CRESO excels in the industry through our focus on strategy formulation and alternative solution-driven structures.
With a tremendous growth rate since its inception CRESO Capital Partners continues to emerge as a leading boutique investment banking firm for US based companies and global companies & acquirers with revenues between $30mm to $550mm.
Mezzanine Growth Capital - Preserving Equity Ownership
We target capital needs between $3mm to $15mm for growth, recapitalization, and acquisitions.  Business owners who wish to take some chips off the table, we provide alternatives that support this strategy and a Phase II growth strategy.  Companies have positive EBITDA >$2mm - $15mm.  Syndication for transactions >$15mm will be considered.
Meet the Principals
The CRESO team utilizes their diverse industry experience and
global access to provide alternatives to your capital needs,
growth strategy, and liquidity options.
Unique resources provide unique solutions and opportunities.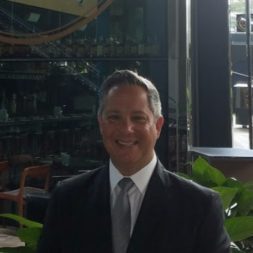 Thomas J. Papa
Thomas J. Papa has over 30 years in corporate finance and operations consulting, senior management, and marketing and sales with Fortune 500, management consulting, and investment banking firms operating in the USA, Asia and Europe.
READ MORE...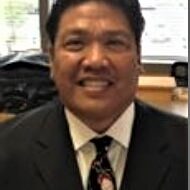 Joseph Pacis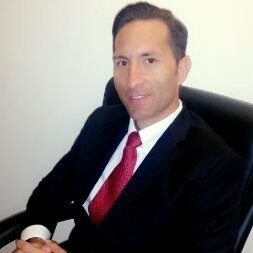 Jose Kreidler
With over 20 years experience Jose Kreidler is a senior investment banking expert. His expertise includes advising on and executing strategic initiatives for client companies in corporate finance and M&A transactions.
READ MORE...
Joseph Pacis has been working with privately-held, equity sponsored and publicly traded middle market companies for over 25 years.  His focus has been on providing asset based lending, cash flow leveraged financing, and real estate financing for growth, acquisitions and to create liquidity for business owners.
READ MORE...