Corporate finance solutions for middle market US firms, $30mm - $550mm; acquisition & growth capital for cross-border ASIAN and LATAM opportunities.  Having access to different capital providers across the US and international, allows us to provide alternate capital solutions for the business owner that should be considering multiple options for the time they have invested in their successful business.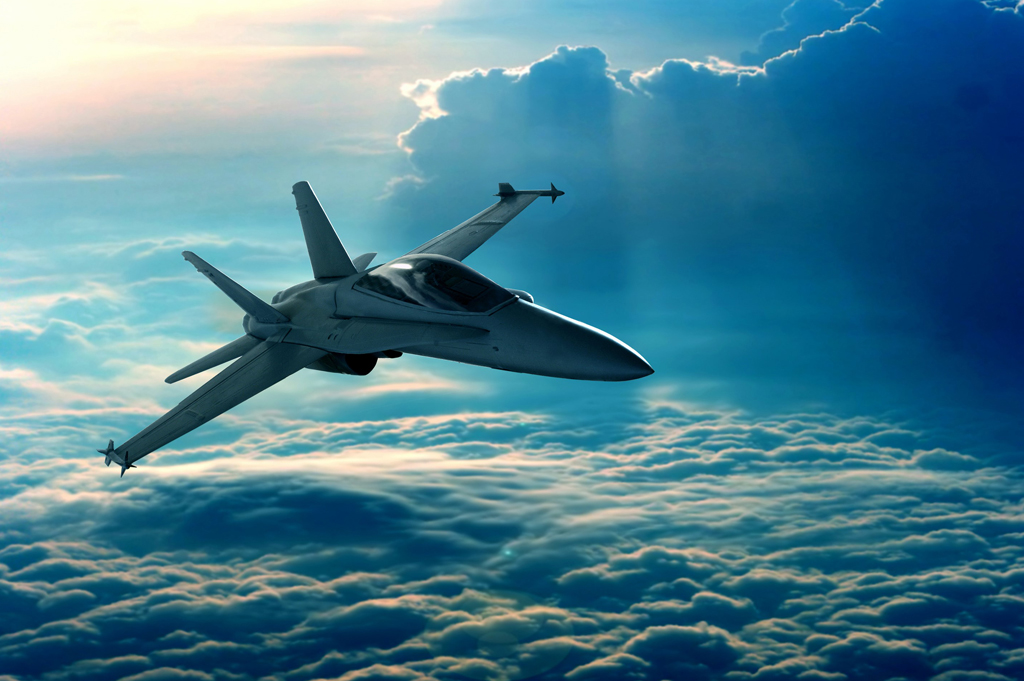 Aerospace & Defense
A strong industry throughout the U.S., our local community in Los Angeles continues to have many established smaller family businesses, owned and operated for decades and that are critical to the supply chain for Aerospace and Defense industries.
With a particular emphasis on entrepreneurial and family owned niche businesses, CRESO will provide alternatives for you to consider, whether it be internal or external, we can help you position and navigate towards the right solution.