Corporate finance solutions for middle market US firms, $30mm - $550mm; acquisition & growth capital for cross-border ASIAN and LATAM opportunities.  Having access to different capital providers across the US and international, allows us to provide alternate capital solutions for the business owner that should be considering multiple options for the time they have invested in their successful business.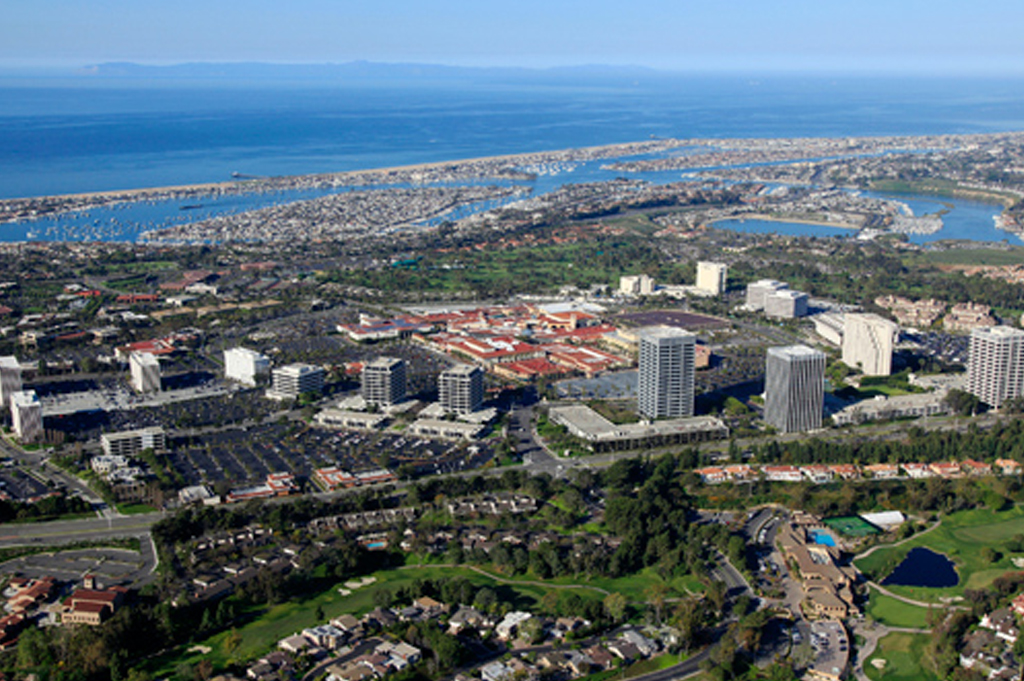 Real Estate
A coastal area, Los Angeles, Orange County, and San Diego continue to attract investment towards diverse real estate opportunities, both green field and cash flow generating assets.  Mixed-use and large scale apartment developments are seeding our communities across the US.
In addition to the local market, ASIA continues to provide all asset classes of real estate opportunities to include hospitality and casino development, office, and apartment development.  CRESO has buyers and investors looking to pay a premium for the right cash-flow asset.