Corporate finance solutions for middle market US firms, $30mm - $550mm; acquisition & growth capital for cross-border ASIAN and LATAM opportunities.  Having access to different capital providers across the US and international, allows us to provide alternate capital solutions for the business owner that should be considering multiple options for the time they have invested in their successful business.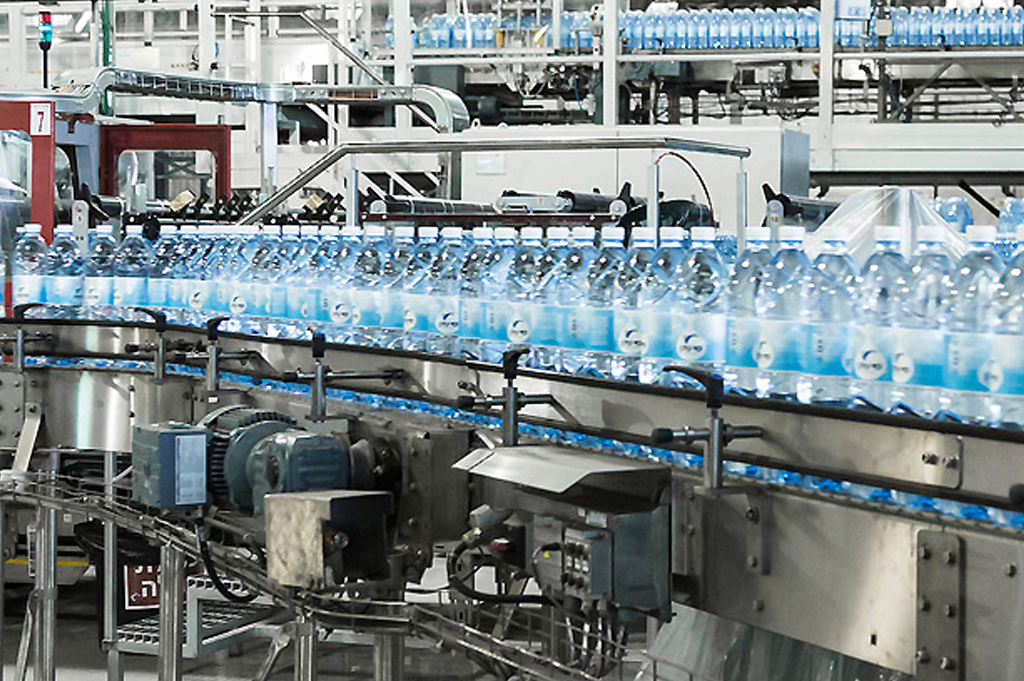 Industrials & Manufacturing
Entrepreneurs are the foundation of Southern California and there are a significant number of established smaller and medium size companies that continue to support the industrial industries throughout the globe.